College is a rollercoaster of emotions. So is The Office, a television show that college students seem to be obsessed with. I can see why, as so much of what goes on in the show is relatable for any student.
1.  When you check your bank account to see if you can go out to eat with your friends.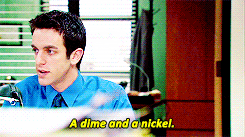 2. When your friends go to the library without you.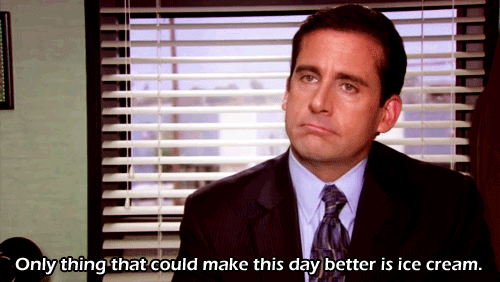 3. When you tested into a high math on accident.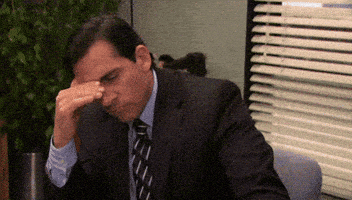 4. Making sure you're eating 3 square meals a day.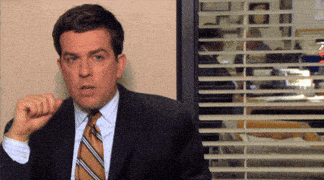 5. That failed exam?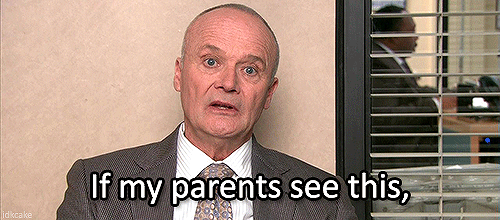 6. When you decide to change your major after already taking classes you won't need.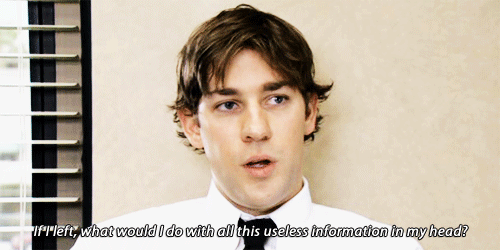 7. Reviewing the entire semester's material for final exams.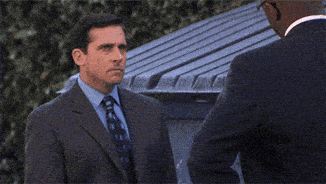 8. When it's time to go but your professor keeps lecturing.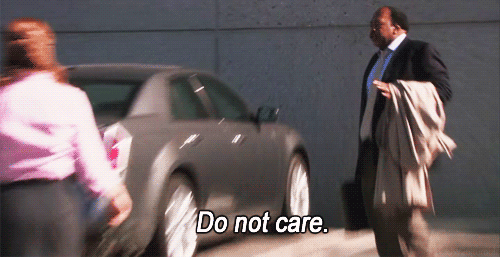 9. When the friends you made fall semester don't talk to you during the spring semester.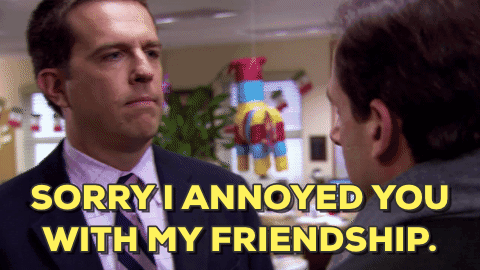 10. Coming back to your home town after working your ass off all semester.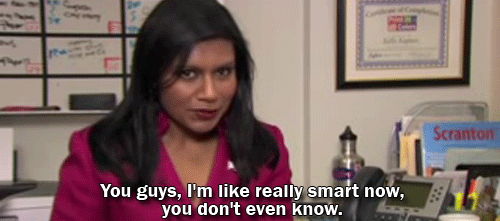 I could go on forever with more ways that The Office is just soooo relatable, but